Our Equipment at Peak Performance
Strength Machines
Peak Performance has a broad selection of strength machines to help you get stronger. You can target individual areas and muscle groups and attack them from different angles. Whether you want to want to get big, get lean, or get strong, we have more options than any club in town.
Cardio
Looking to work up a sweat? Cardio machines are where its at! With elliptical, treadmills, stationary bikes, stair climbers and more, we have all that you need to get your heart pumping. We will help you step up your cardio with our state of the art equipment.
Free Weights
We have more iron free weights that anyone! Barbells, dumbbells, ranging from 5lbs–150lbs, racks and benches are the core to any strength training program. From an Olympic lifter, power lifter, body builder, to a casual lifter of first time lifter, you will find everything and more than you will ever need.
Cross Fit
Functional movements at a high intensity level. From our battle rope, kettle bells, jump ropes to calisthenic workouts revolving body weight training—Peak Performance has it all.
Heavy Bag Training
Improve aerobic fitness, power, coordination, and core stability. Practice boxing techniques, develop self defense skills and improve body shape and stress relief.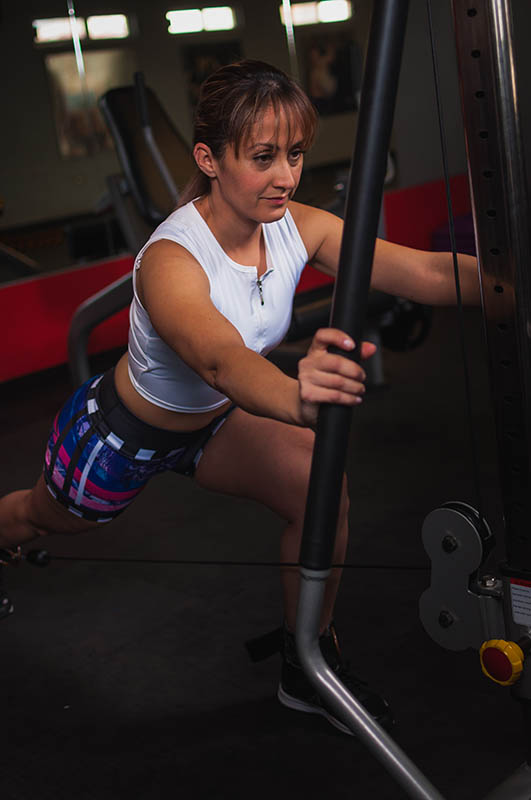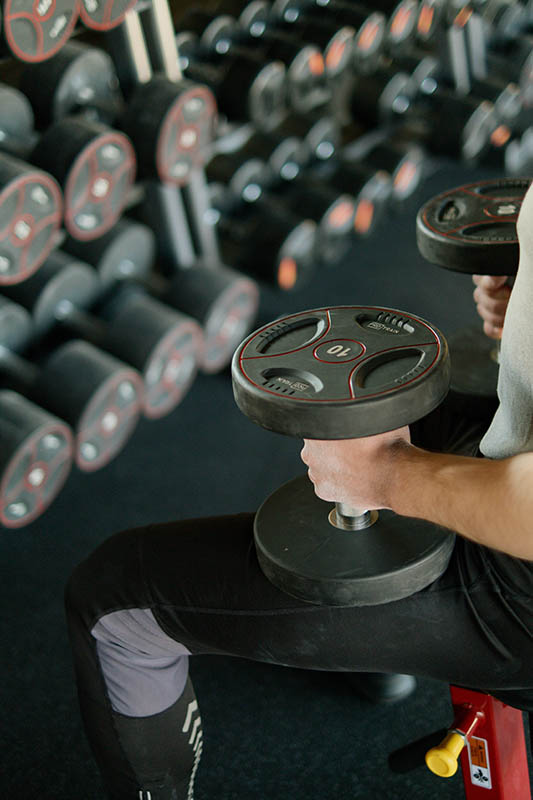 Copyright © 2021 Peak Performance 33 |All Rights Reserved