About Peak Performance
Local Passion
Our Gym is locally and independently-owned and uniquely connected to the community. Everyone at Peak Performance is passionate about fitness. We love to work out, we love to share our passion and knowledge with our members.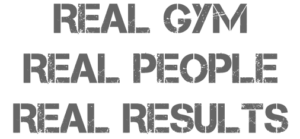 Joseph Livoti
Founder/ Elite Trainer
As a Personal Trainer and a Gym Owner for over 30 years, Joseph has helped members, clients, and people in the Huntington community maximize their full potential.
Joseph's motto is: "If you want to be your best, you have to train with the best." From the average weekend warrior, teenager, to the elderly, weight loss to professional athlete, Joseph has the experience, knowledge and ability to motivate you to your highest potential and reach your health and fitness goals.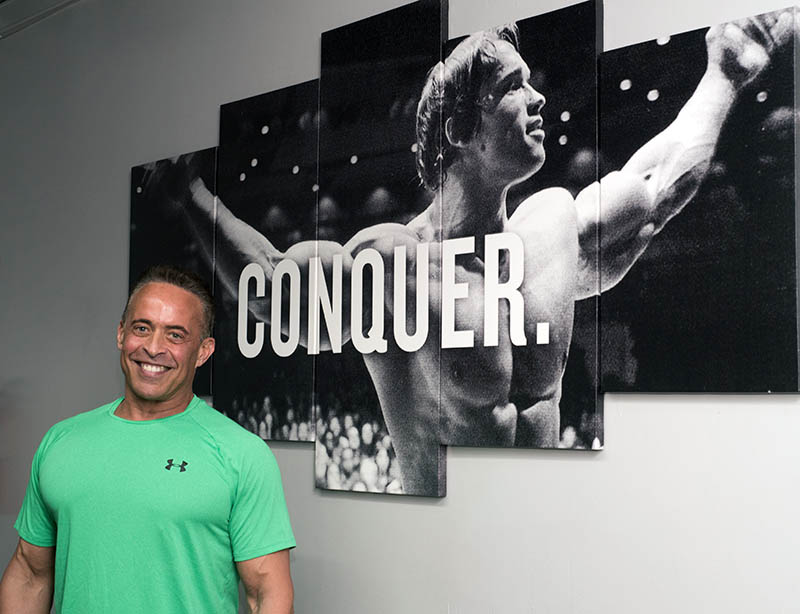 Copyright © 2021 Peak Performance 33 |All Rights Reserved